Careers at Runtime Verification
Runtime Verification Inc. helps developers make safe and reliable software that runs on automobiles, airplanes, spacecraft, and the blockchain. Our technology is state-of-the-art. We employ leading experts in programming languages, formal methods, and software engineering.
What we offer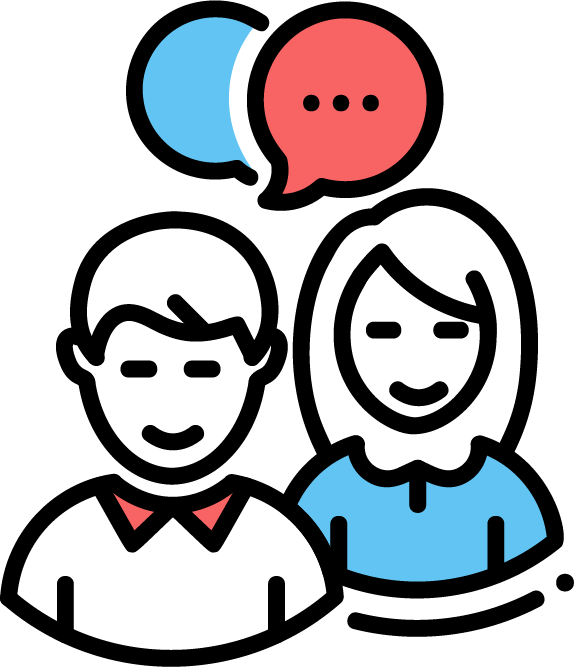 One of the best teams around.
Competitive salary.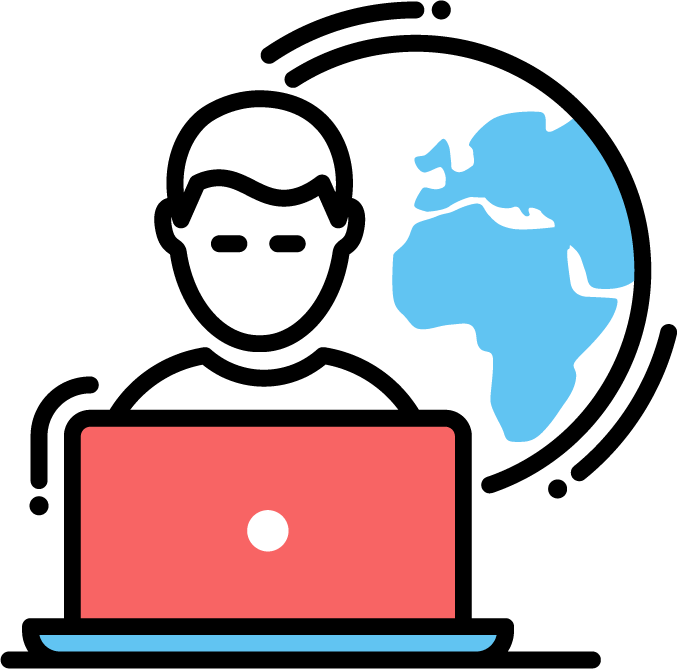 Remote friendly.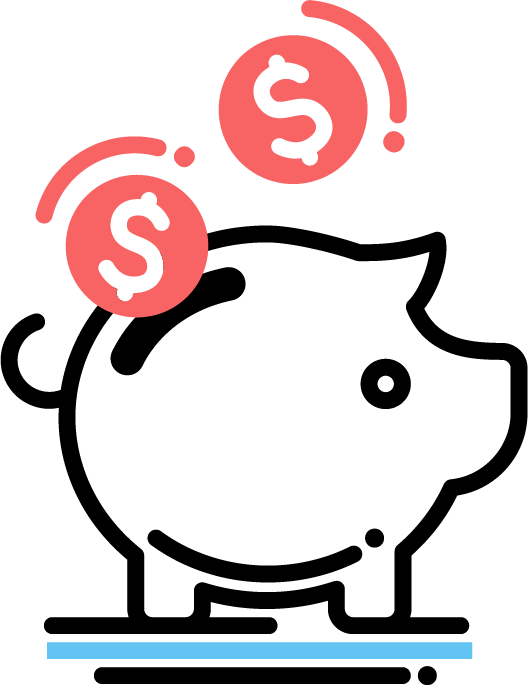 Matching IRA contributions.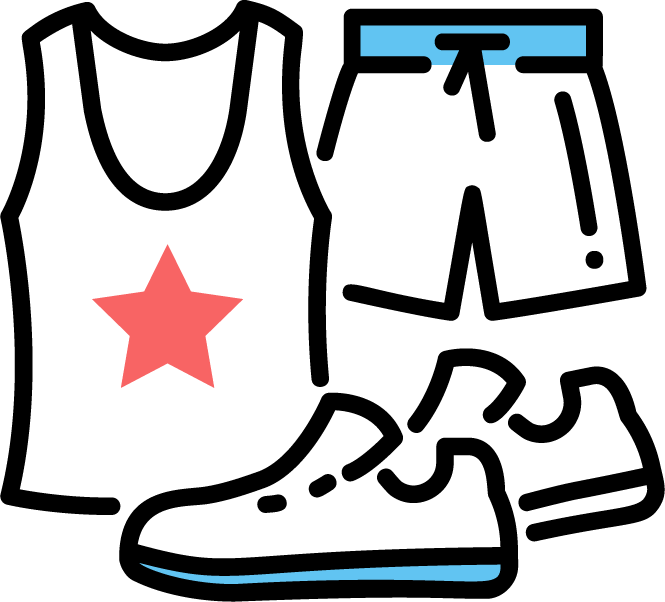 Casual dress code.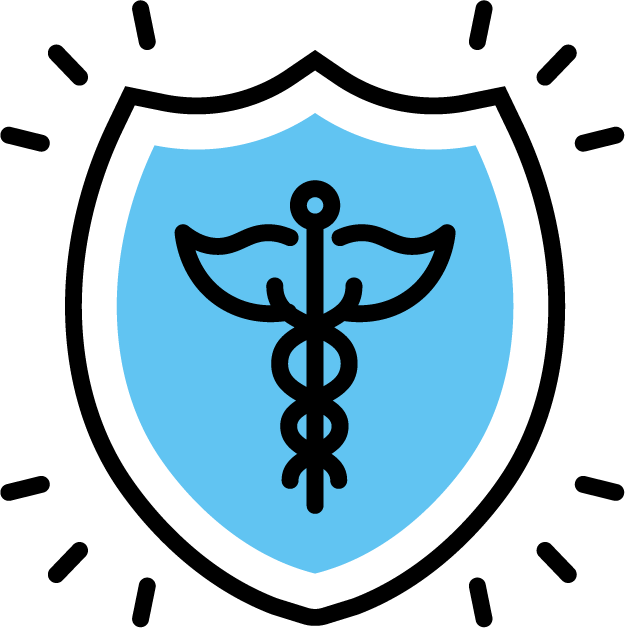 Health insurance.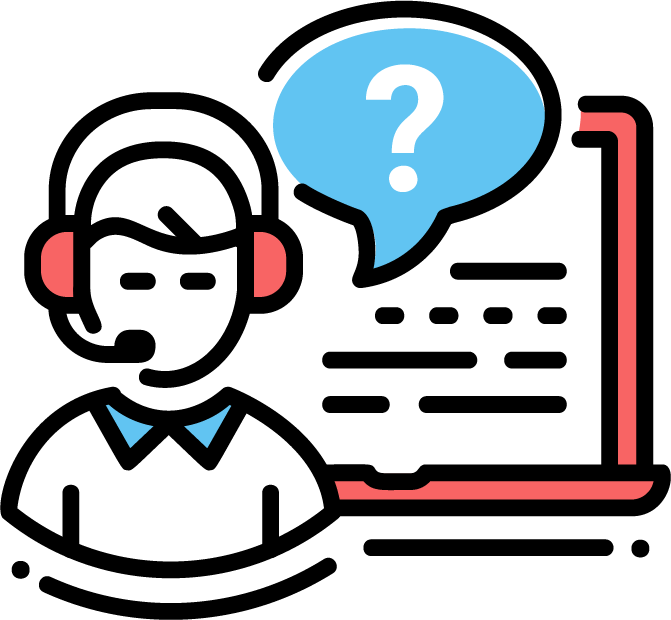 Top notch equipment.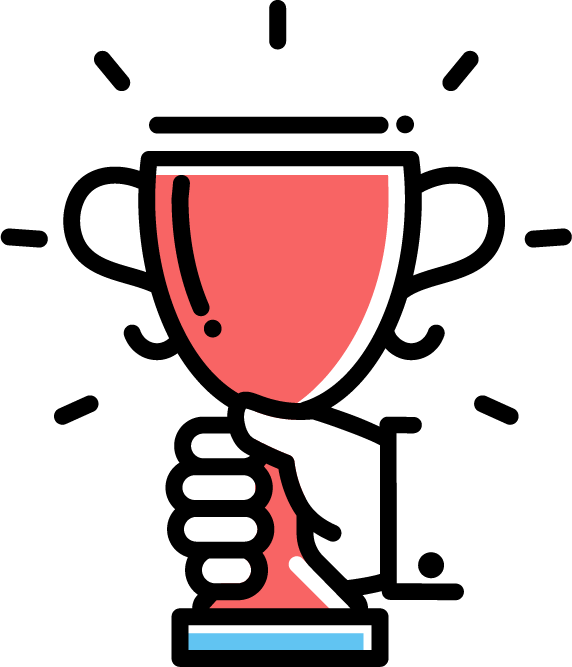 Performance bonuses.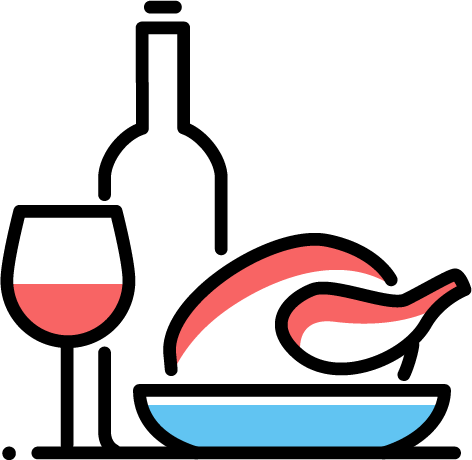 Company lunches.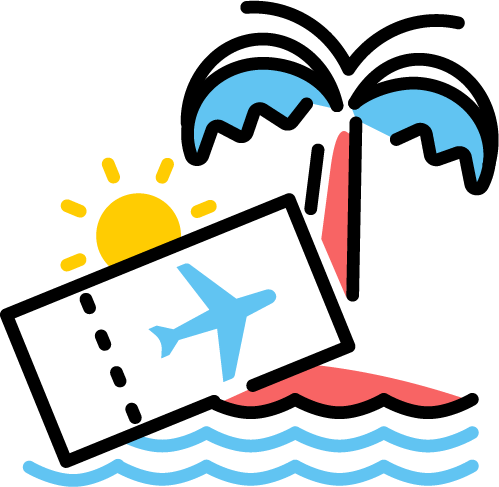 Unlimited vacation.
Work with us
Interested in joining our team? Please send your cover letter and resume to careers@runtimeverification.com. Use "Careers" in the subject line. Don't forget to mention how you heard about us.
What we expect
Diversity of ideas. Programming language fluency. Experience with test-driven development. Eagerness to learn. Willingness to listen. Good communication skills. Emotional intelligence.
We want you to grow with us
We are committed to your professional development. Want to attend a conference that you feel will help your own development? Consider it booked. We have accomplished educators on our team. They will help you grow as both a technologist and person.
Where we are
We are located in Urbana, Illinois, home of the University of Illinois, where the internet browser, amongst other notable contributions, was developed. Urbana, and its sister city of Champaign, are located roughly 2.5 hours south of Chicago, 2 hours west of Indianapolis, and 3 hours of north of St. Louis. In 2018, Champaign scored the #1 spot in the Best Cities for Recent College Grads ranking, and #2 overall (out of 42 communities) in the Silicon Prairie region.