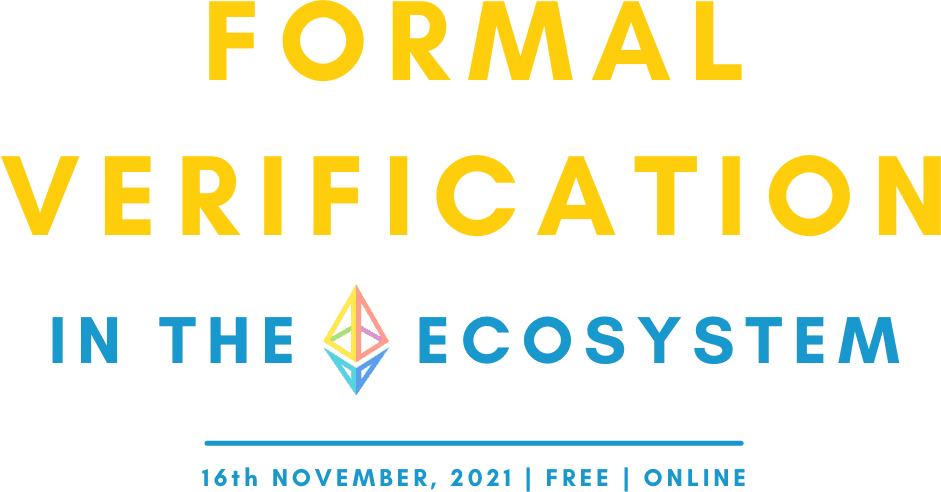 Formal verification proves code correctness. In other words, formal verification aims to check if the code behaves as expected.
This short definition can lead to questions such as: how a blockchain project can apply formal verification, what does it mean to prove the code, how bulletproof is it? Or, what are the tools and techniques available at the moment, and how can they be applied to ensure a safer environment?
Formal Verification in the Ethereum Ecosystem is the first event in the industry that aims to answer the most common questions developers and users have and, most importantly, educate and deconstruct some of the misinformation in the space.
Get ready for a full day of sessions covering the essential aspects of formal verification, different languages, tools, approaches, and methods applied by key players in the ecosystem.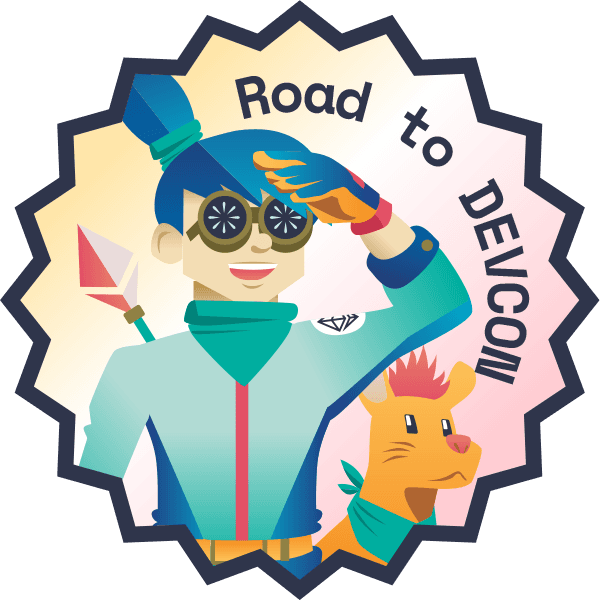 Speakers
Everett Hildenbrandt
CTO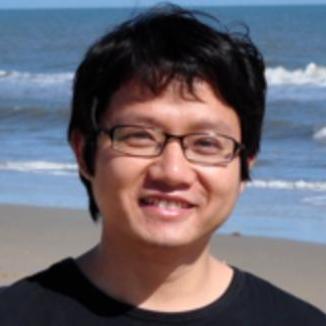 Yu Feng
Assistant Professor
UC Santa Barbara